---

---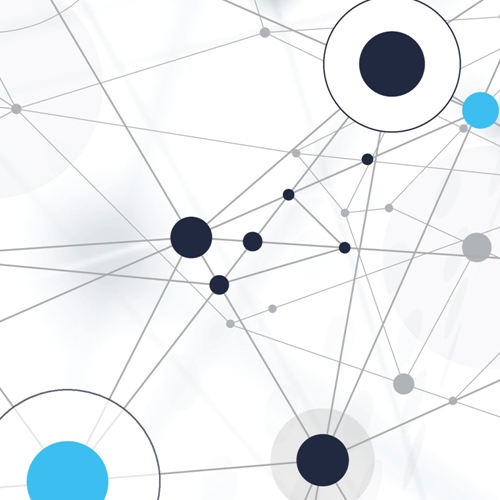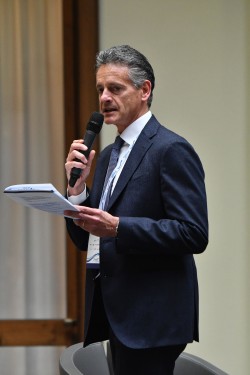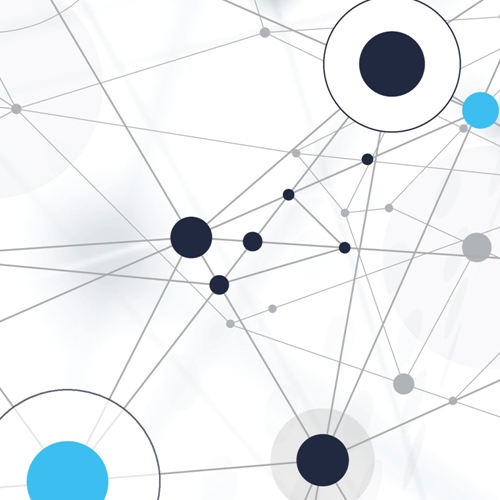 IAA is the new challenge that the best opinion leaders, together, want to win for supporting the worldwide pools market. The new IAA concept starts from the knowledge and the experiences of the main International aquatic schools and the best international Trainers-Experts: a very selected Team who shares and knows that the pools' future depends from how we can think pools and activities/services in a new way. Innovative solutions and experiences for satisfying who already likes the pools and above all, for appealing the population (91%>85% in every country) who doesn't like to go to the -indoor-pools.
A very new aquatic experience really for everyone, with an easy approach: from the universal verticality as a must in evere pool to new customized aquatic training models, ideal for different targets and population's categories. The focus is absolutely on the (single) Person, its main needs, health and lifestyle quality.
This new concept is VAS- Vertical Aquatics Styles-, very linked to new business models, new pools' management styles. Above all after the covid emergency, we have to change the old pool idea/concept for running to the future getting all the opportunities that we weren't able to reach before. It's the pools new goal: great aquatic experiences for everyone.
A New Aquatic Age has started: IAA is the heart of this revolution and wants to share this winning challenge with who believes in a better aquatic tomorrow for everyone/all.
The tomorrow is today: let's choose IAA and educate a new Professionals Generation!
Marco Tornatore.
Internacional Aquatic Association.
---

---

All together in Courses, and Conferences all over the World.